The Losers Club
Alec can't put a good book down. So when Principal Vance lays down the law—pay attention in class, or else—Alec takes action. He can't lose all his reading time, so he starts a club. A club he intends to be the only member of. After all, reading isn't a team sport, and no one would want to join something called the Losers Club, right? But as more and more kids find their way to Alec's club—including his ex-friend turned bully and the girl Alec is maybe starting to like—Alec notices something. Real life might be messier than his favorite books, but it's just as interesting.
The Losers Club is a love letter to books and to reading, and reminds us that sometimes the best stories are the ones that happen off the page—our own!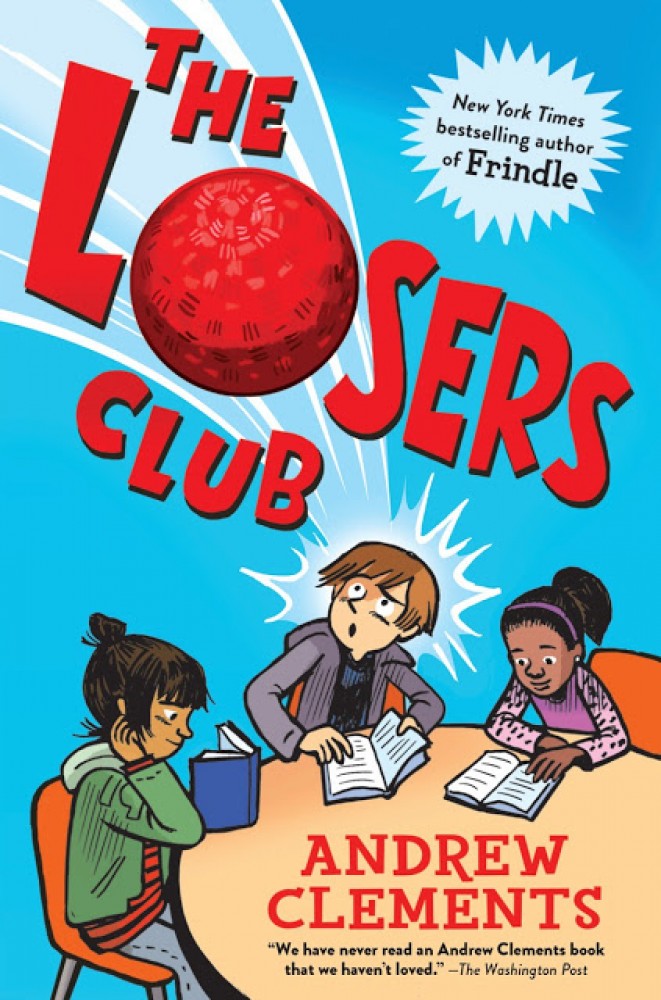 Book Details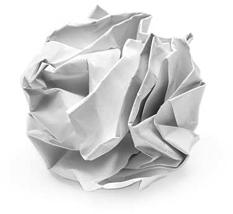 Hi Mrs. Haddon. Um, this guy I know? He's kind of a jerk, and he thinks reading is stupid, so I have to find something he'll like--even if he tries not to."
The librarian smiled. "In my business, we don't call them jerks--we call them reluctant readers. . . ."
—a question from Alec Spencer, founder of the Losers Club
The Losers Club around the world:
Kaybe-Denler Kulubu
Turkey
Awards and Accolades for The Losers Club
9 Awards
CBC/Children's and Teen Choice Book Award, grades 5 & 6

Mark Twain 4-6 Award, Missouri Assn. of School Librarians

Maud Hart Lovelace Award (MN)

California Young Readers Medal

Charlie May Simon Book Award (AR)

William Allen White Award (KS)

Nebraska Golden Sower Award

Oregon Reader's Choice Award, Elementary Division

Rhode Island Children's Book Award