Home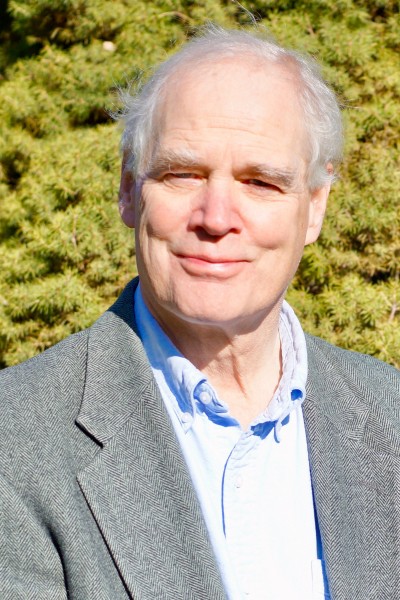 Welcome!
If I were able to come to your town, maybe come visit your school, maybe sit down and share a meal with you in the library or the teacher's room, I'm sure that we'd have plenty to talk about.
I know that a website is a one-sided conversation--with me doing way too much talking! But I hope that you'll find answers here to some of the questions you may have about my books, my writing, and where all that comes from.
Thank you so much for stopping by.
About Andrew

Andrew Clements is the author of the 6.5 million-copy bestseller, Frindle. Since 1985, over 80 of his books have been published—and his brand new book is The Losers Club--winner of the CBC's 2018 Children's Choice Award. NOW available in paperback!
Quick Links